Key 
Organisations
The following organisations are key organisations in the growing Community Energy sector.  They are the go to starting points for anyone interested in developing community energy projects in their community.
---

The Community Power Agency was established in 2011 to support community groups in navigating the complex process of setting up community owned renewable energy (community energy) projects.  They work to grow a vibrant community energy sector in Australia, through working collaboratively with other organisations
to address systemic barriers facing the sector as a whole.
---
Embark is a non-profit organisation focused on accelerating the uptake of community renewable energy projects by providing practical capacity-building tools and seed and investment funding.
---
The Coalition for

Community Energy (C4CE) is a coalition of over 60 organisations working collaboratively to grow a community energy sector in Australia. C4CE was founded using a Collaborative Impact approach; it fosters win-win situations and in so doing is creating a quicker, more efficient path to a community energy sector with hundreds of community energy projects that benefit all Australian communities. Community Power Agency helped found and now coordinates C4CE as the Secretariat.
---
---
Key Documents



The following documents are the must-haves for anyone interested in understanding community energy in Australia:
---
Community-Owned Renewable Energy: A How To Guide
About this guide
Community renewable energy in context
Starting your CORE project
Vision and Values
Organisational structures and governance
Community engagement and communications
Technical considerations
Finance and fundraising
External factorst
A final word
Resources
---
National Community Energy Strategy (NCES)
To develop a shared agenda ~ vision, set of objectives and priority initiatives ~ to grow a vibrant community energy sector across Australia. To ensure that this is truly a shared agenda, a highly collaborative process has been undertaken to build and secure commitment to this agenda from all key actors in the emerging community energy sector.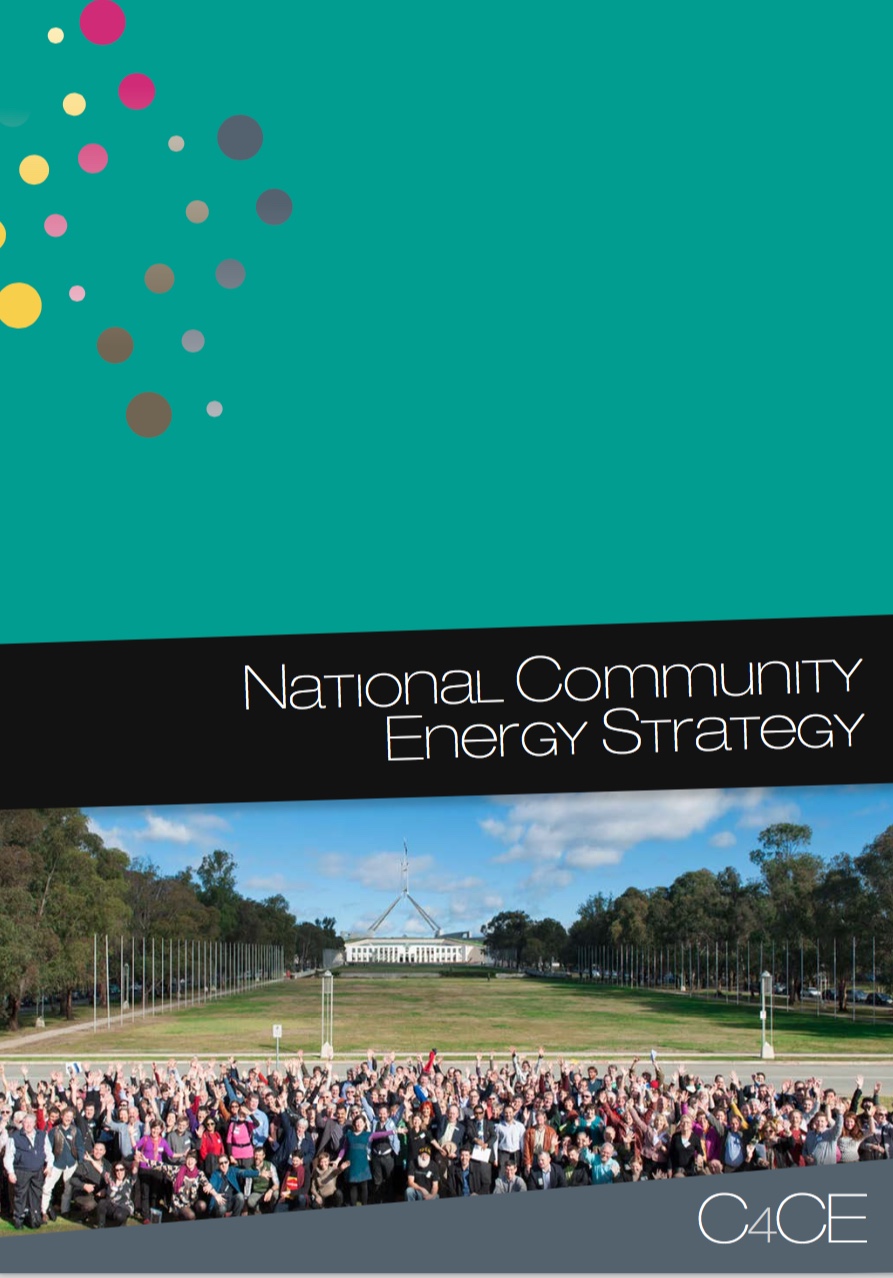 NCES Appendices
---
Other key documents of interest: